When most people hear the word keto, they immediately think lots of meat and fat. But it doesn't have to be that way. For those of you who prefer to avoid eating meat, you'll be happy to hear that there are plenty of tasty vegetarian keto recipes you can try.
Many people are now looking at combining the keto diet with a plant based diet. So if you're looking to go ketotarian, here are some helpful recipes you can try out on your journey.
15 Feel Good Vegetarian Keto Recipes
To view the full list of ingredients and instructions for any of these vegetarian keto recipes, please click on the link below the recipe. Hope you enjoy!
1. Fathead Keto Gnocchi
This Fathead Keto Gnocchi gives you the pillowy yet chewy texture you've been missing from pasta on a low carb diet!
This keto gnocchi is the perfect low carb vehicle for all of your favorite pasta sauces and flavors!
Can you really eat gnocchi on a low carb or keto diet? You better believe it!
From: ibreatheimhungry.com
2. Parmesan Cauliflower Steak
This Parmesan Cauliflower Steak is an amazing vegetarian meal to satisfy your taste buds and make your tummy smile!
From: heyketomama.com
3. Almond Broccoli Meatless Meatballs
If you're doing the low carb thing, these keto vegetarian meatballs are going to quickly become one of your faves too, especially when topping a big pile of zucchini noodles.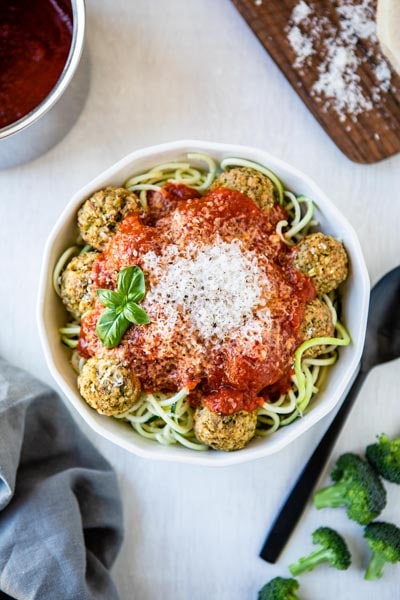 From: helloveggie.co
4. Keto Cauliflower Caprese Salad
Fall in love with caprese in a different way!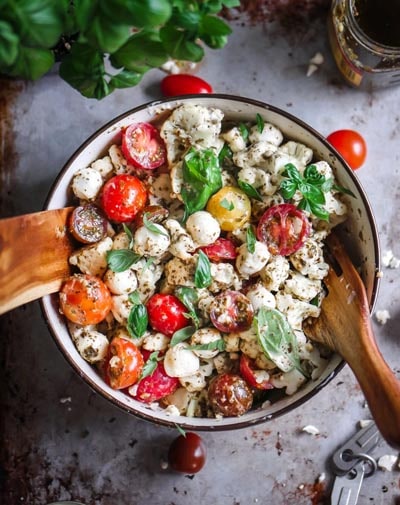 From: inspectorgorgeous.com
5. Cheesy Cauliflower Casserole
You're going to love this low carb alternative to macaroni and cheese!
This cheesy cauliflower casserole is so full of cheesy goodness and SO satisfyingly easy to make that you won't miss the original.
From: domesticallycreative.com
6. Keto Asian Noodle Salad with Peanut Sauce
This hearty, crave-worthy Keto Asian Noodle Salad is dressed with a Pad Thai style peanut sauce that tastes amazing on pretty much everything!
Make it as is for vegetarian keto – or add some grilled chicken or shrimp to take it to the next level!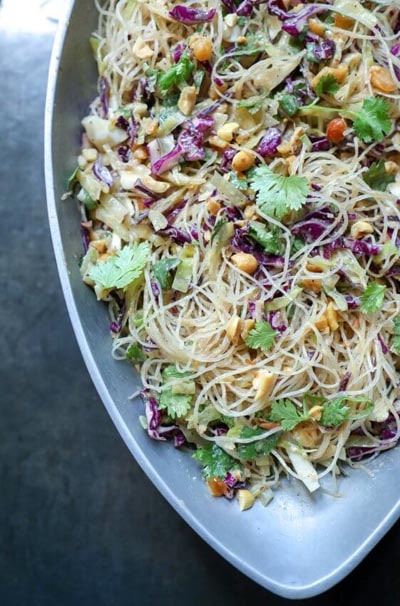 From: ibreatheimhungry.com
7. Vegetarian Keto Club Salad
Being keto doesn't have to be hard for all you vegetarians out there!
Load up on the veggies with this flavourful keto club salad!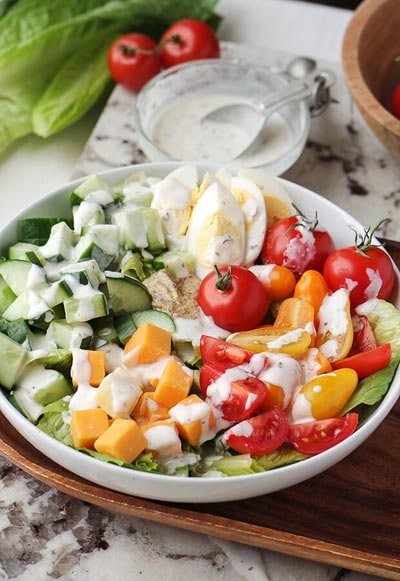 From: ruled.me
8. Cheesy Cauliflower Fritters
Crispy cheesy cauliflower fritters which are also keto, low carb, wheat flour free and gluten free.
These make a delicious side dish.
From: kirbiecravings.com
9. Stuffed Eggplant
Served cold, it works very well as a starter, it can be a meal in itself or can be paired with a salad or some protein.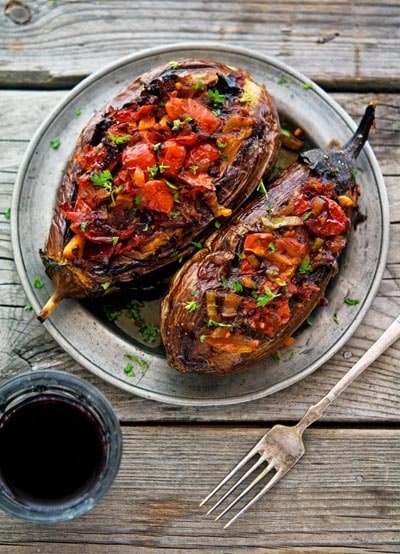 From: theironyou.com
10. Vegetarian Butter Chicken
This Instant Pot Keto Vegetarian Butter "Chicken" with Soy Curls recipe has all of the flavors of the famous butter chicken recipe – in a flavorful vegetarian version.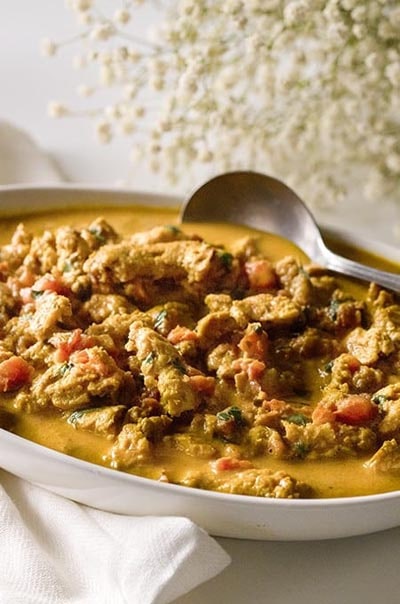 From: twosleevers.com
11. Easy Vegan Cauliflower Fried Rice
Easy vegan cauliflower fried rice that's ready in less than 20 minutes, low-calorie, low-fat, low-carb and delicious!
From: delishknowledge.com
12. Low Carb Indian Boiled Egg Curry
This low carb Indian boiled egg curry is a mild to medium heat dish, depending on the type and size of the chili you use.
From: myketokitchen.com
13. Keto Jalapeno Popper Cauliflower Casserole
This Keto Jalapeno Popper Cauliflower Casserole has all the flavors of your favorite jalapeño popper appetizer, but in a low carb and family friendly casserole format!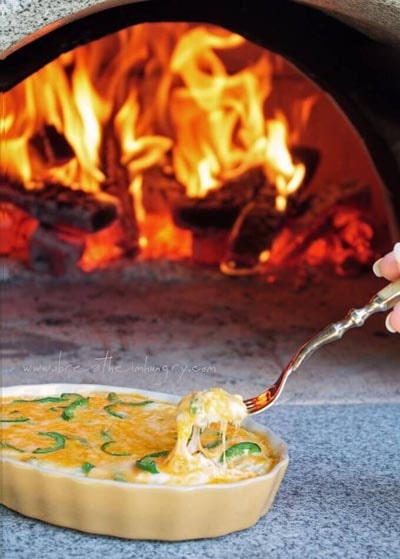 From: ibreatheimhungry.com
14. Low Carb Cauliflower-crust Vegetarian Pizza
This low-carb cauliflower-crust vegetarian pizza with mushrooms and olives can be cooked on the grill or in the oven.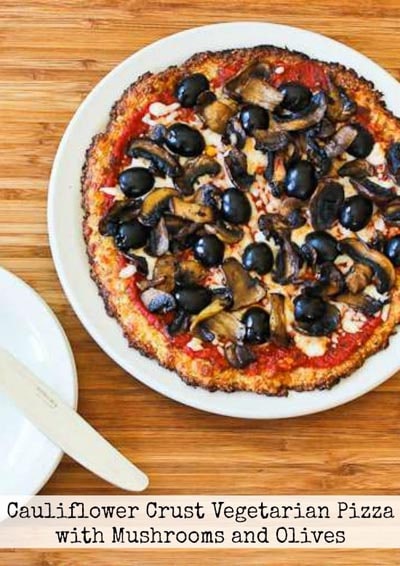 From: kalynskitchen.com
15. Asparagus And Tomato Frittata
When asparagus goes on sale in the spring, this Asparagus and Tomato Frittata with Havarti and Dill is a perfect thing to make for breakfast, lunch, or dinner!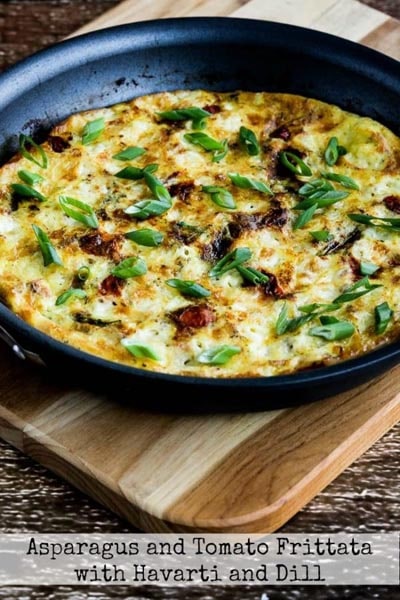 From: kalynskitchen.com
Pin these vegetarian keto recipes for later!
If you enjoyed this roundup of vegetarian keto recipes, don't forget to pin it so you can come back to it later!