Alas, Christmas is almost upon us. I bet you can already feel it in the air. And with Christmas around the corner, you might already be looking for gifts for all the lovely people in your life. Today I want to help you out with something specific – Christmas gifts for guys. Cause let's face it, it's not always easy to shop for them!
---
As we draw closer to what is arguably the most joyous season in the world, many of us are already bracing up to extend some love to family and friends.
But you'll agree with me that gifting is really not easy! Apart from the financial demands of getting a suitable gift item, it is also a tough task to find out exactly what gift is befitting for a particular person or set of people. After all, people are different and so are their interests.
It's even more difficult to determine the right gifts for GUYS (I mean, they're like another species entirely). Whether it's for a birthday, Valentine's Day, or Christmas — their choices can be uniquely complex, unlike women who are often easily attracted to anything…shiny.
NOTE: This post contains affiliate links. As an Amazon Associate we earn from qualifying purchases. Please read our disclosures policy for more info.
What are the best Christmas gifts for guys?
Guys are mostly attracted to gifts that suit their lifestyle. For instance, a male hiker will love a pair of hiking boots as a gift — just like a music lover would appreciate a Bluetooth speaker as a gift.
Fortunately, right on Amazon, there are collections of such great Christmas gifts for guys. Have a look: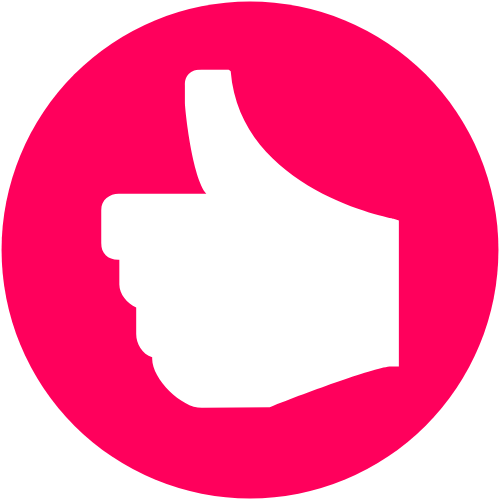 Reading on Pinterest?
Please hit that thumbs up in the bottom left corner.


Also don't forget to FOLLOW ME for more great content and ideas!
An amazing Christmas or birthday gift for a working-class guy who does a lot of paperwork. This pen is not only high quality but also fanciful and classy! It comes in different colors and the price is actually friendly.
Music lovers will always appreciate lovely, well-filtered sounds booming in their ears. That's exactly what this wireless Bluetooth headphone offers. "He" will also get to enjoy enormous convenience as he can connect it to his mobile device which will allow him to play music and receive calls hands-free and wire-free.
This is a good way to show a guy that you care about his safety and well-being. Gift him a few bacon bandages to treat his minor cuts or injuries.
Another fantasy gift for music lovers. Every guy who appreciates good music will love the sounds produced by this portable speaker.
One unique thing about this phone case is that apart from protecting his smartphone, it will also provide a safe space for his cards; ATM, ID, etc.
This gift is excellent for men who spend a lot of time outdoors.
This might seem weird to you if you are not a coffee (or tea) person. But men who like their morning coffee hot will surely love this gift.
Does he spend a lot of time outdoors? Then this is the right gift for him — especially in winter.
This is another amazing Christmas gift for guys that's also affordable. Him and his friends can play plastic cards while chilling during the holiday.
Here's cool technology that will allow him to operate his smartphone conveniently while wearing his winter hand gloves!
If he's always on the road (or air); traveling, or touring — then this is the perfect gift for him. With this fully charged portable power bank, he can always power his phone anywhere and anytime.
Is there any guy who would reject a handkerchief? Of course not.
Guys also need their lighters; whether it's for smoking, grilling, or camping. Zippo Lighter is one of the best you can get.
A Stud finder is a household tool any man would like to have around. It's truly a budget Christmas gift for guys..
Believe it or not, some guys care about their nails! And for those that don't, this is the perfect gift to get them to start paying a little more attention to keeping clean nails.
Pick Punch is a stunning gift idea for a guitarist!
Every traveller needs this.
This will allow him to drink from any water source as it filters up to 99.9% waterborne bacteria. A perfect Christmas gift for guys who go hiking or camping.
Another useful tool for guys who camp a lot.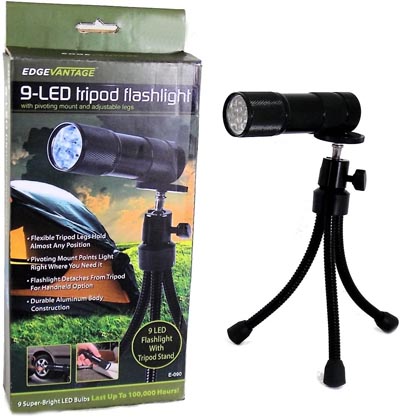 This is nothing but a dream gift for tech savvy guys. Especially those who spend all their time on their laptops!
With this particular gift, he won't ever have to worry about having an oily, blurry screen.
Carhartt is perfect for the snowy winter season. No guy will say no to it!
For men who love their liquids, this vacuum bottle can serve both as a coffee mug and a water bottle.
With this, making coffee becomes easy as Takeya, 2,3 (please tell me you get it).
This is another sweet Christmas gift for guys. Perfect for winter camping. Provides enough heat that can last for several hours.
With this powerful charge stand, he will never struggle with charging his phone and other related devices.
A thoughtful gift for a man who loves spending time in the kitchen.
Cozy and comfortable for staying home (wink wink).
The average man shaves twice a month. With this hair catcher, his hair won't litter the whole floor each time.
This is simply a lovely gift that shows you care about his safety at work!
How manly, right? This multipurpose top goes for $24.19.
Reviewers have lots of positive things to say about this light, comfortable, footwear.
This is probably the best Christmas gift for guys. The average man can't do without shaving!
Every family man deserves this beautiful set of pyjamas.
In this sweatshirt, he will not only feel warm and comfortable this winter season, but ironically pretty hot and sexy too.
For all the sport savvy dudes.
Well, if he's not into golf, don't buy this lol.
Another outstanding prize for our dear golfers!
If he's into woodworks, then you'll be doing him a huge favour by getting him this.
This multipurpose light can serve him away from home.
Related reads
Final thoughts
And there you have it folks. Consider this list of 40 Christmas gift ideas "perfect" for every guy you know as it covers almost every aspect guys are interested in (except women, so almost). Happy Christmas shopping!
Please PIN and SHARE these Christmas gifts for guys!