These delicious keto BBQ recipes are sure to be a hit at your next spring or summer BBQ this year! And with how tasty they all are, no one will even think about the fact that they're also keto approved!
20 Tasty Keto BBQ Recipes You Don't Want To Miss This Summer
Following a ketogenic diet can become quite boring over time, especially if you don't experiment with food. And if you're aiming to eat keto as a lifestyle and not just a diet, this becomes even more important.
You shouldn't have to miss out on family fun just because you feel limited by your food choices. Instead, you should look for keto friendly versions of your favorite food. And there are a lot of great keto recipes out there, trust us!
Today we're sharing some of our favorite keto BBQ recipes with all of you, so you've got no excuse to miss out on that next BBQ get together!
To view the full recipe for any of these, please click on the link below the image. We hope you enjoy!
1. Easy Grilled Chicken Pesto Kebabs
You only have to look at these to know how tasty they will be. These fun simple Chicken Pesto Kebabs are just perfect for the grill!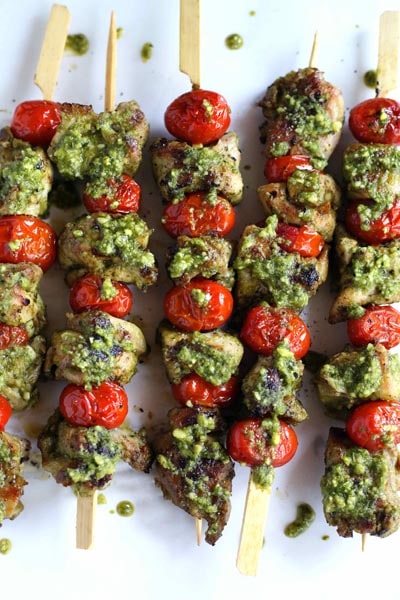 From: paleopaparazzi.com
2. Grilled Chili Lime Chicken Fajita Salad
This Chili Lime Chicken Fajita Salad has so much flavor happening, you don't know where to start. Creamy avocado slices, grilled red and yellow pepper strips (capsicum), or the succulent chicken thighs.
Fajita territory went down in this kitchen. Yeah, it did…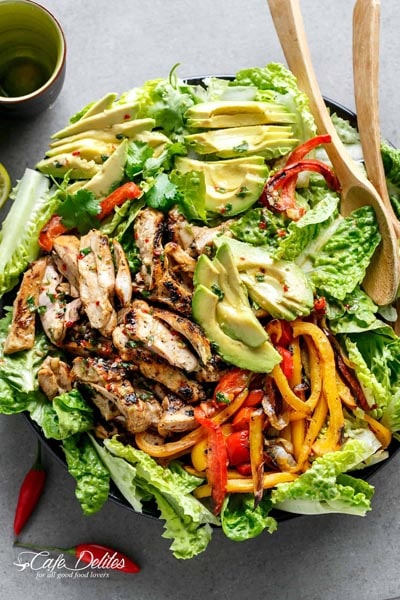 From: cafedelites.com
3. Fajita Stuffed Grilled Flank Steak
Tender juicy grilled flank steak stuffed with peppers, onions, and cheese. A wonder low carb steak fajita recipe you won't want to miss.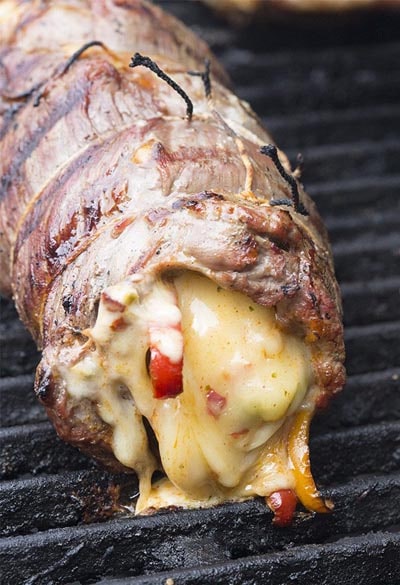 From: alldayidreamaboutfood.com
4. Easy Bacon Halloumi Bites
What's not to love about them? These Bacon Halloumi Bites are little bites of heaven!
It'll be the best magic show you'll ever put on… put the plate down and they'll miraculously disappear! I guarantee your guests will be asking you for more, or the recipe, or both!
These little beauties are perfect for ANY occasion. Such an easy, delicious party food.
From: kitchenmason.com
5. Grilled Vegetable Salad With Olive Oil And Feta
Dry grilled vegetables chopped and tossed with extra virgin olive oil and crumbled feta. A healthy, flavourful and satisfying summer side dish.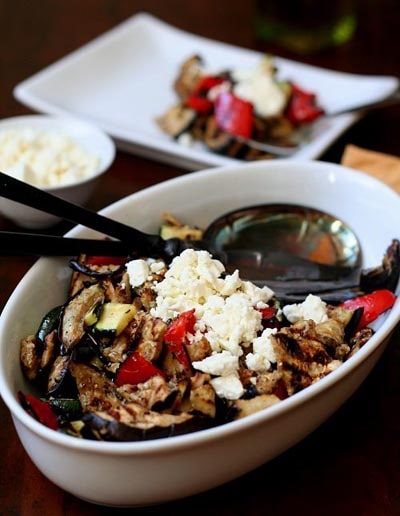 From: alldayidreamaboutfood.com
6. Stuffed Cheddar Beef Burgers
These burgers are juicy and cheesy and downright delicious. Serve with your favorite toppings and you have a quick and easy meal that is sure to please everyone.
From: deliciousobsessions.com
7. Bacon-Cheddar BBQ Pork Sliders
These little guys are perfect for a summer day, Super Bowl party, Fourth of July BBQ or any meal of the day: breakfast, lunch or dinner.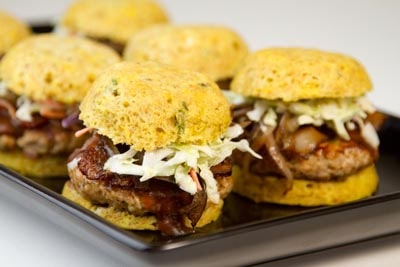 From: djfoodie.com
8. Chili Lime Chicken Drumsticks
If you love chili, these Grilled chili lime drumsticks have a nice kick to them!
From: ketogasm.com
9. Low Carb Onion Rings
Two words. Onion. Rings. Need we say more? Make this low-carb, gluten-free rendition. They go perfectly with burgers, chicken… anything grilled. So simple and sooo delicious. Life is good!
From: dietdoctor.com
10. BBQ Bacon Wrapped Chicken Bites
Barbecue bacon wrapped chicken bites are simple, quick, and delicious.
Chicken smothered in barbecue sauce and wrapped in bacon make for a popular appetizer at any gathering! These savory little chicken bites vanish in minutes!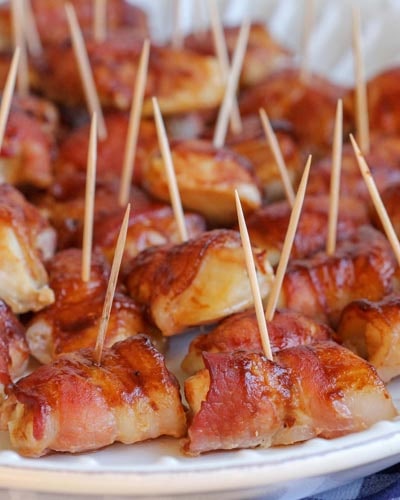 From: lilluna.com
11. Asparagus & Steak Fajita Rollups
Add a touch of gourmet to your steak dinner with these grilled asparagus and steak fajita roll-ups, full of the bold flavors of the Southwest.
This amazing low-carb, paleo version of your favorite steak fajitas ditches the flour tortilla and adds a green touch of Spring with crisp asparagus. Serve with a fresh spin of lemon, cilantro and greek yogurt dipping sauce on the side.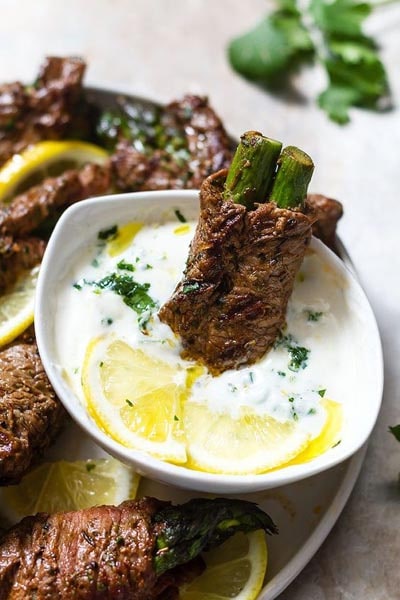 From: eatwell101.com
12. Lamb, Red Onion and Herb Koftas
This recipe is suitable for the AIP (autoimmune protocol diet), paleo, keto, primal and elimination and clean eating diets.
There are no grains, no dairy, no gluten – just a big plate of nutritious loveliness.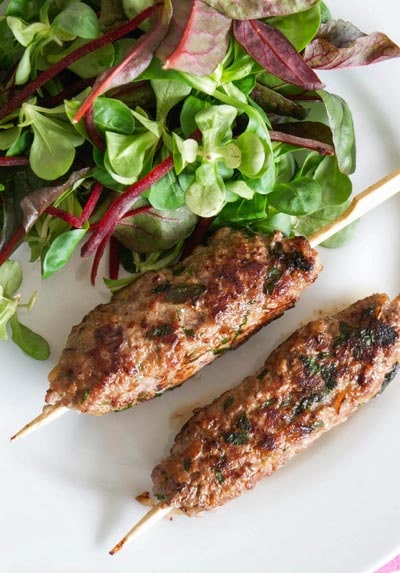 From: comfortbites.co.uk
13. Hibachi Steakhouse Meatballs
A delicious low carb meatball recipe inspired by the flavors of a Hibachi steakhouse! It's a Keto, LCHF, Paleo and Atkins diet friendly recipe!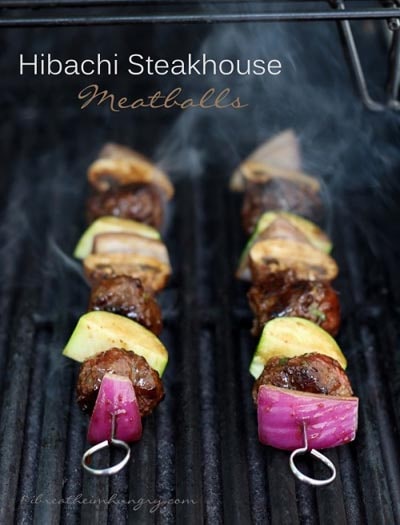 From: ibreatheimhungry.com
14. Grilled Halloumi Bruschetta
This low carb grilled halloumi makes a great side dish for your next cookout. Plus some great ideas for hosting the perfect backyard get together.
From: alldayidreamaboutfood.com
15. Grilled Hassleback Fajita Stuffed Chicken
This Grilled Hassleback Fajita Stuffed Chicken is stuffed with bell peppers and red onions then topped with tex mex cheese – it's a delicious and healthy weeknight dinner that comes together in a pinch!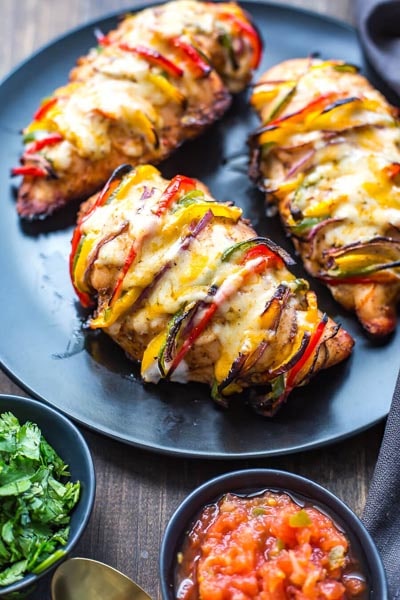 From: thegirlonbloor.com
16. Red Cabbage Slaw With Creamy Avocado & Coriander
This recipe is for a small batch of the slaw that you can enjoy as a simple salad meal, or you can add some grilled chicken, meat or seafood on top.
From: eatdrinkpaleo.com.au
17. Grilled Sausage Portobello Pizzas
Dive into summer with these easy low carb pizzas made in portobello mushroom caps. A naturally gluten-free, grain-free solution!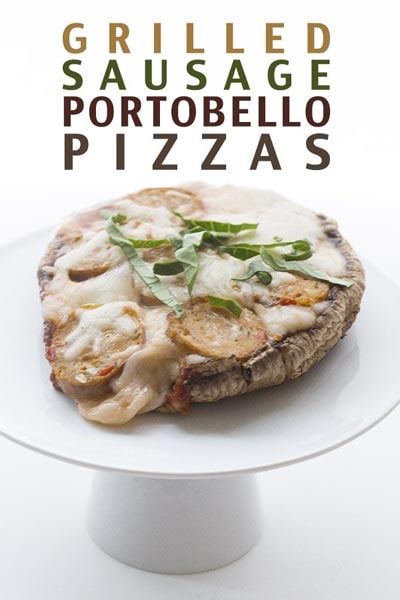 From: alldayidreamaboutfood.com
18. Grilled Tri-Tip With Onions And Peppers
This simple Grilled Tri-Tip is perfect for any occasion, juicy and flavorful and sure to be a crowd pleaser!
From: butteryourbiscuit.com
19. Blat Bison Burger
You'll want to make this delicious and easy BLAT Bison Burger over and over again. It's Paleo, Whole30 friendly, and perfect for summer grilling!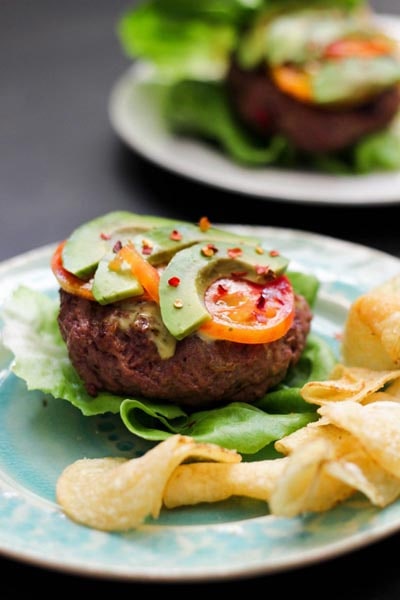 From: whatgreatgrandmaate.com
20. Grilled Steak With Creamy Mushroom Sauce
This is your ultimate low carb summer grilling recipe. The best grilled steak topped with melt-in-your-mouth creamy sautéed mushrooms. Break out the grill now!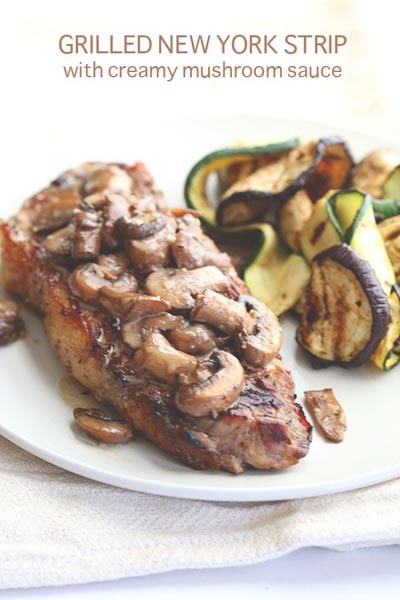 From: alldayidreamaboutfood.com
Before you go…
We love keto recipes and the more we find, the more we become obsessed. These Keto BBQ Recipes are all delicious and perfect for a fun summer BBQ, and hopefully you think so too!
If you love keto, eating healthy, or just love food in general, give us a follow on Pinterest for more great ideas like this. And don't forget to pin this post to your keto board if you want to try any of these yummy recipes later!