If you need a break from the oven or stove this summer, try some of these tasty summer crockpot recipes.
We love crock pot recipes because they're so easy and simple to make. Simply dump your ingredients in crockpot and let it work it's magic. You can do this in the morning, go out, and come home to an amazing meal later. Easy right?
Hope you enjoy these tasty summer crockpot recipes! Remember to follow us on Pinterest for more tasty recipes and great ideas!
1. Quinoa Black Bean Crockpot Stuffed Peppers
These Quinoa Black Bean Crockpot Stuffed Peppers can be made with or without meat – all with simple pantry ingredients! Minimal prep, awesome taste.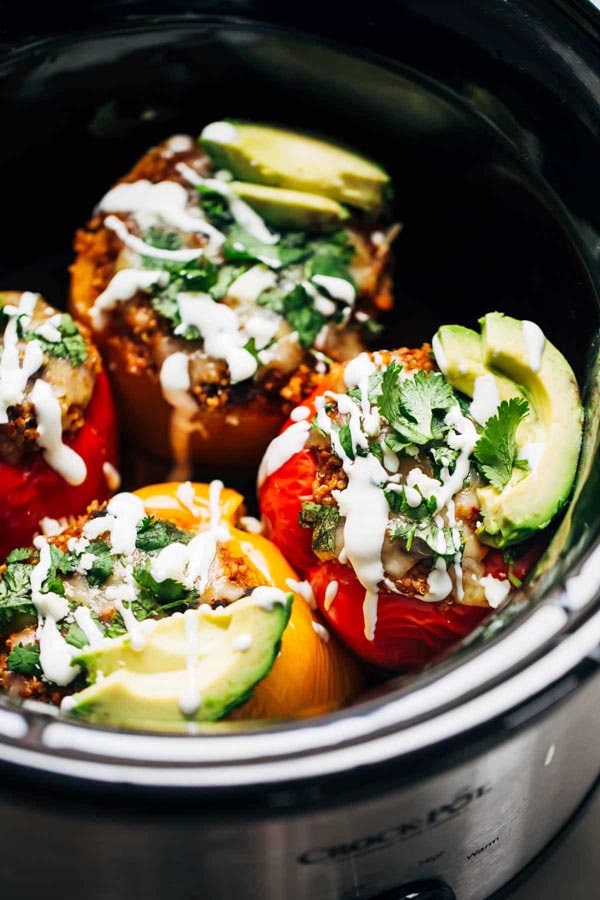 From: pinchofyum.com
2. Slow Cooker Texas BBQ Beef Sandwiches
Not only are these sandwiches delicious, they are stupid easy to make. Only three ingredients for the meat. Just dump everything in the slow cooker and let it works its magic!
From: plainchicken.com
3. Summer Slow Cooker Lasagna with Zucchini and Eggplant
No oven required here. You're just a few hours away from a satisfying slow cooker lasagna packed with summer's best veggies.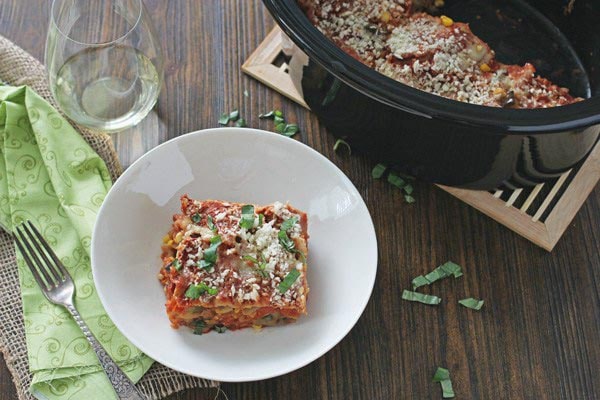 From: ohmyveggies.com
4. Crockpot Shawarma Chicken
This Slow Cooker Shawarma Chicken just couldn't be easier! It takes just minutes to prep and throw in the slow cooker.
From: daisiesandpie.co.uk
5. Slow Cooker Coconut Lime Chicken
As weird as it sounds it really works! There is no overwhelming taste of creamy coconut or of the lime here…. just a hint of flavor and lots and lots of juicy-delicious-fall-off-the-bone chicken.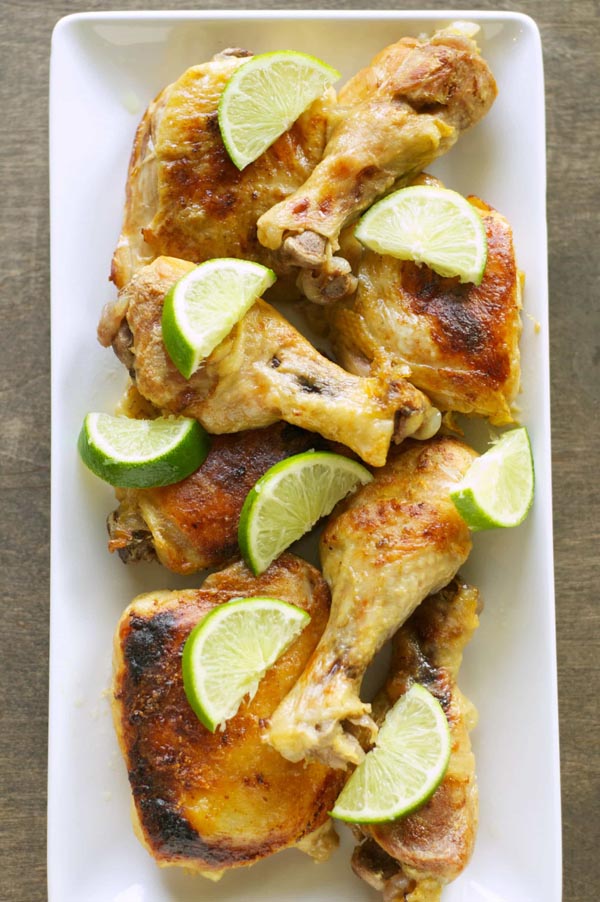 From: slowcookergourmet.net
6. Slow Cooker Zucchini Ziti
This slow cooker Zucchini Ziti offers it all. It can be made in a flash, but tastes as if you put hours into its creation. That's why we love it! Whip some up for Sunday dinner and enjoy the leftovers for Monday lunch.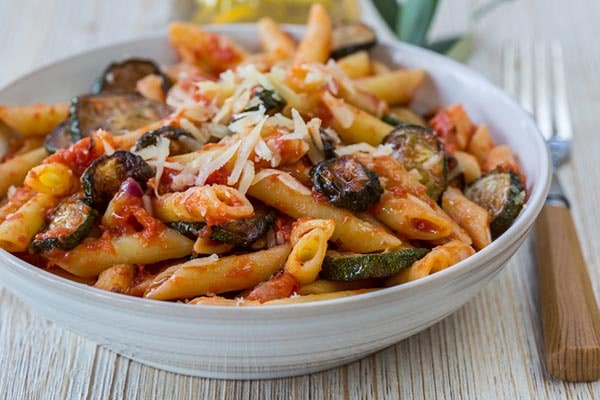 From: skinnyms.com
7. Cheesy Pierogi And Kielbasa Casserole
This Crock Pot Cheesy Pierogi and Kielbasa Casserole is fast and easy to prepare. It uses store-bought pierogies, cooked kielbasa and lots of cheese!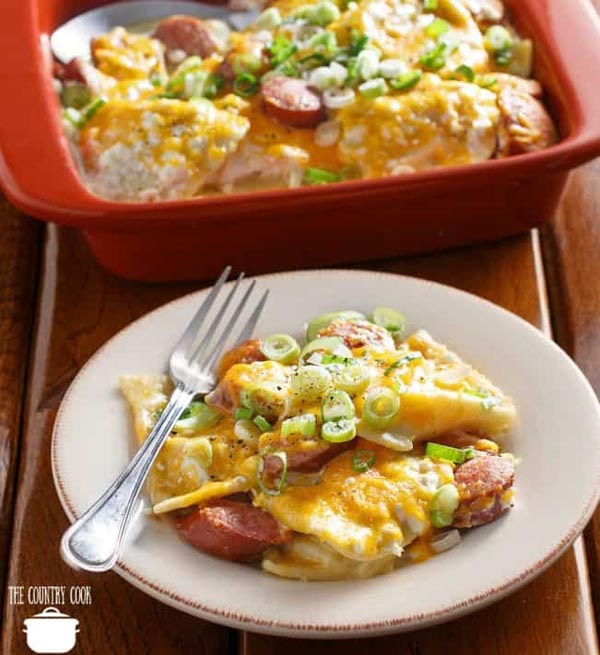 From: thecountrycook.net
8. Crock Pot Fire Roasted Tomato Shrimp Tacos
You'll love this shrimp taco recipe because it's made in a slow cooker. Crock Pot tacos require SO little prep! Slow cooking the shrimp with fire roasted tomatoes (and other vegetables) produces delicious flavor and preserves nutrients!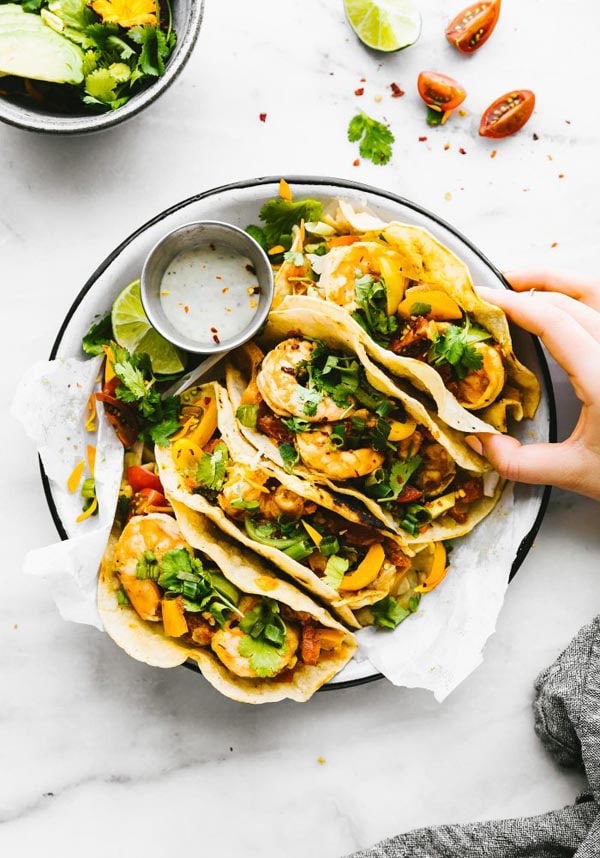 From: cottercrunch.com
9. Creamy Italian Crockpot Chicken and Potatoes
This Creamy Italian Crockpot Chicken and Potatoes is simmered in the most incredible creamy sauce of roasted red peppers, spinach and Italian herbs. It's a dump and go crockpot chicken recipe!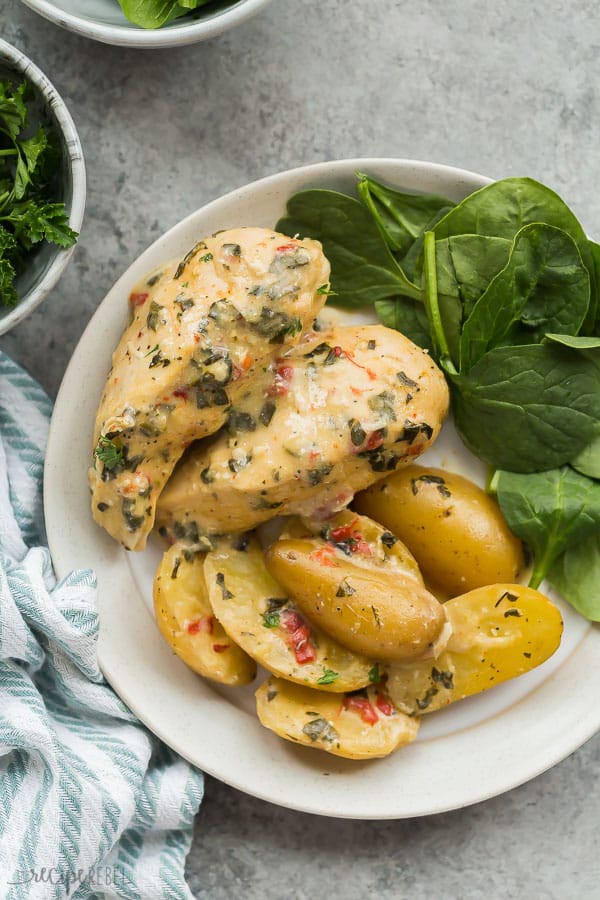 From: thereciperebel.com
10. Slow Cooker Corn Chowder
This is an easy summer dinner is one that requires minimal prep and doesn't heat up the house.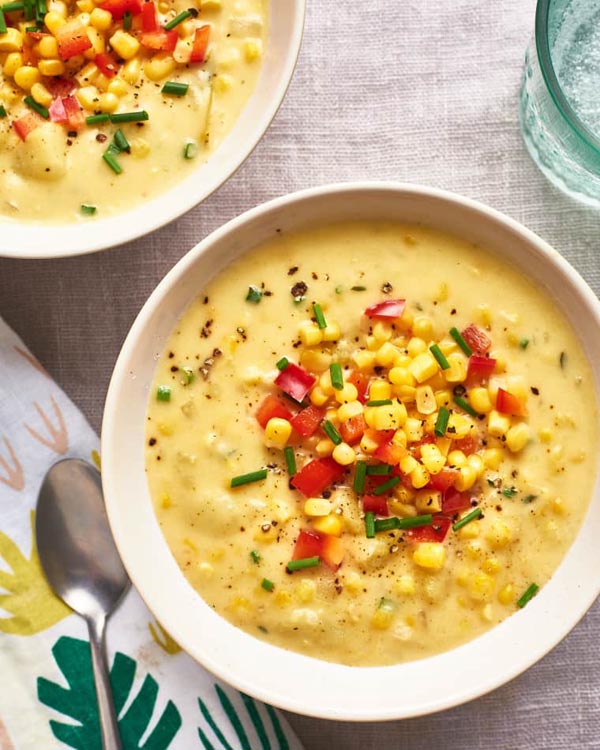 From: thekitchn.com
11. Crockpot BBQ Ribs
These slow cooker ribs are covered in a brown sugar dry rub and smothered in bbq sauce. They're slow cooked in the crockpot all day and are ready to go for game time or for an easy weeknight dinner.
From: mommysfabulousfinds.com
12. Crock Pot BBQ Beef Brisket
This Crock Pot BBQ Beef Brisket will taste like it's been smoked all day long! It has an amazing flavor and a homemade sauce!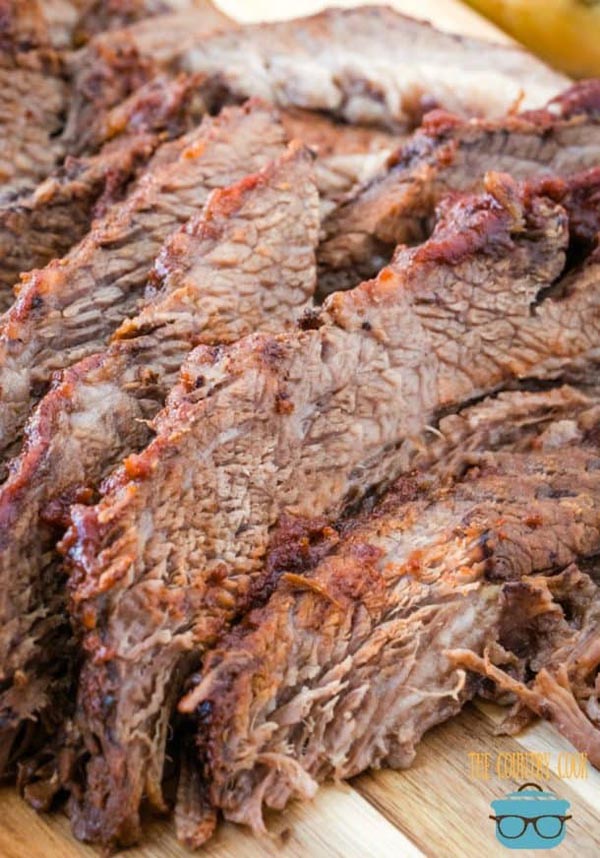 From: thecountrycook.net
13. Crockpot Low Country Boil
Nothing says summer like a Crockpot Low Country Boil. It really has to be one of the most fun meals to eat. Grab some friends and give this recipe a try!
From: familyfreshmeals.com
14. Slow Cooker Sloppy Joes
Slow Cooker Sloppy Joes are made right in the crock pot with ground beef, ketchup, a little brown sugar, worcestershire sauce, and a few other ingredients that you already have on hand. It is easy, saucy, and can be made with turkey as well for a healthy alternative to the ground beef.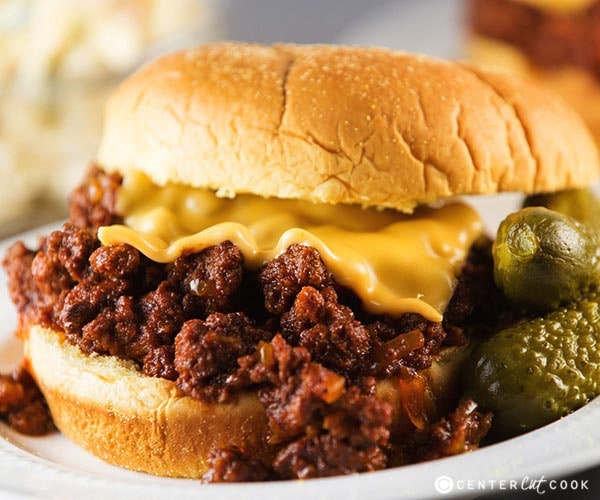 From: centercutcook.com
15. Crockpot Hawaiian BBQ Chicken
Delicious and easy to make in the crock pot, this Hawaiian BBQ Chicken combines the rich flavor of barbecue sauce with sweet pineapple! A simple, family favorite, weeknight dinner.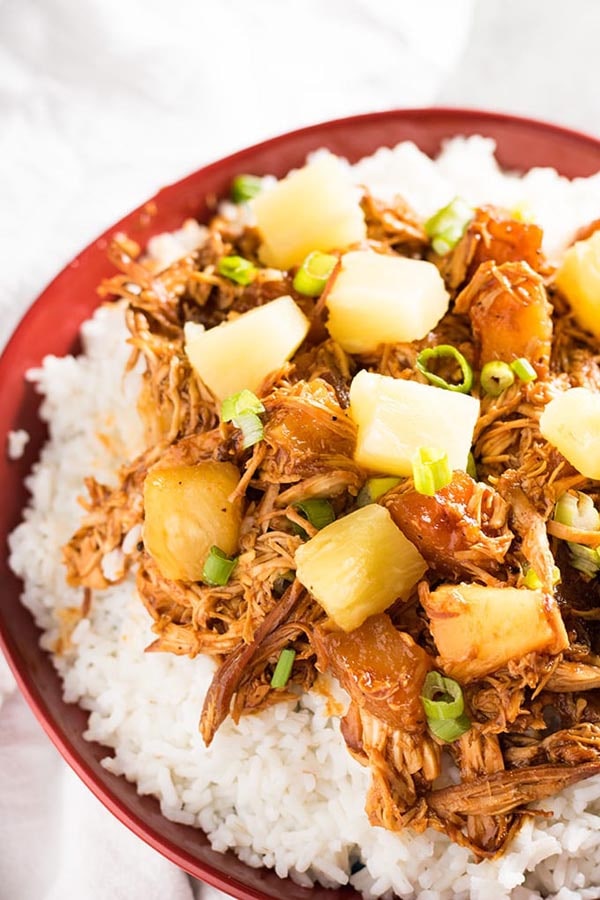 From: thesaltymarshmallow.com
Also check out these posts:
Don't forget to pin these yummy summer crockpot recipes!
Remember to pin these summer crockpot recipes to your recipes board on Pinterest. That way you can always come back to it later when you're looking for lunch or dinner ideas!
You can also follow us on Pinterest for more yummy recipes and tasty ideas!